Nov 1, 2016
Covering Stan Lee's Los Angeles Comic Con 2016, we discuss what we learned at the Stranger Things Panel featuring Shannon Purser, the actress who played Barb on the show.
Later, we take a question from that panel to THE designer of The Demogorgon monster, Aaron Sims. From the Aaron Sims Creative booth on the floor of the exhibit hall, Mr. Sims was nice enough to talk with us about some of the concepts and requirements that went into the design of this terrifying creature.
Visit Aaron Sims Creative on the internet to learn more about his many amazing creations! You can find the company on their homepage, Facebook, YouTube, and Instagram.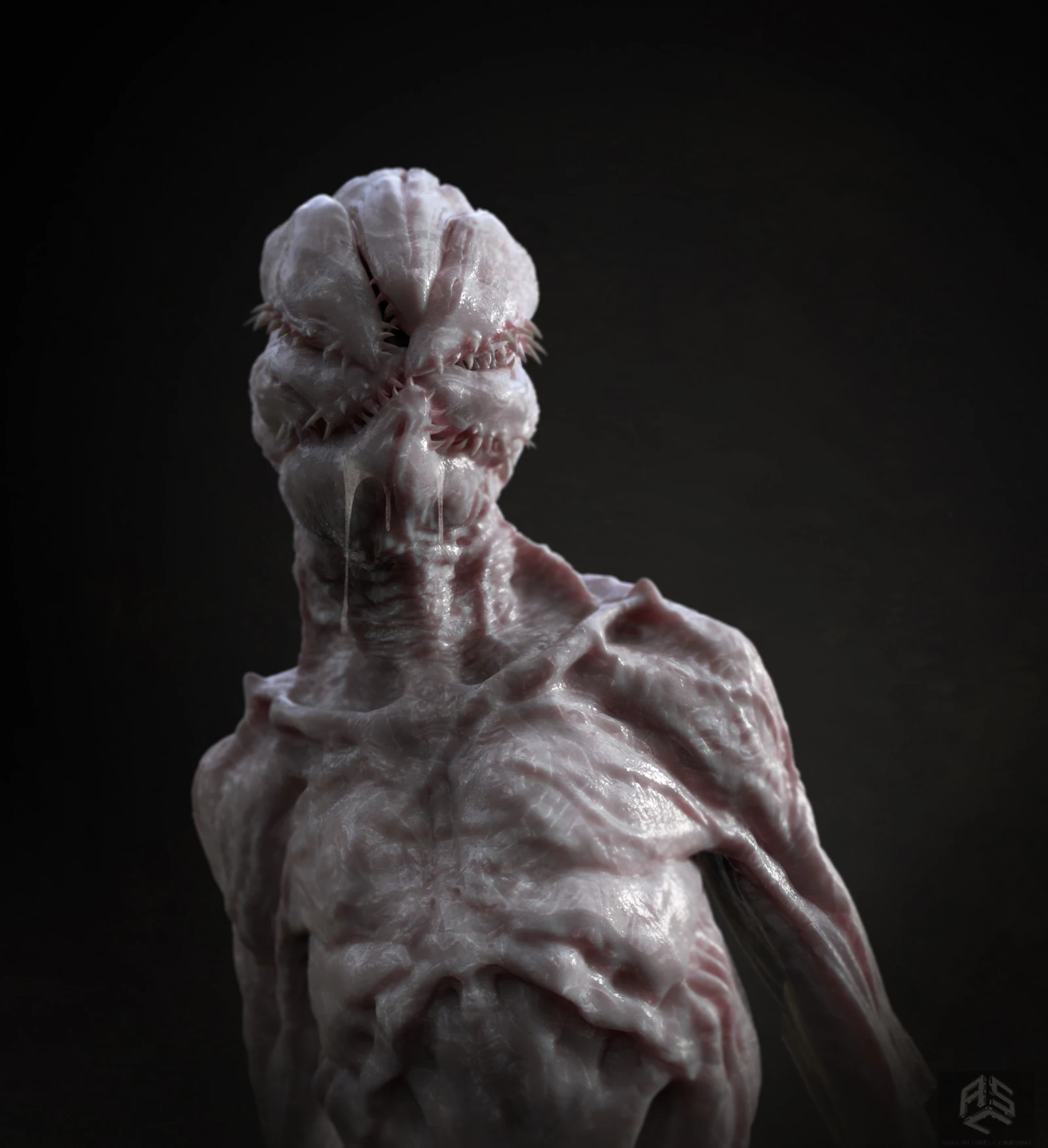 Like what you hear? We would LOVE it if you tell some friends, or write a review on iTunes or Stitcher!
Questions or comments? Find us online:
http://www.thekidfreeweekend.com
https://www.facebook.com/thekidfreeweekend
https://twitter.com/kidfreeweekend